October 2014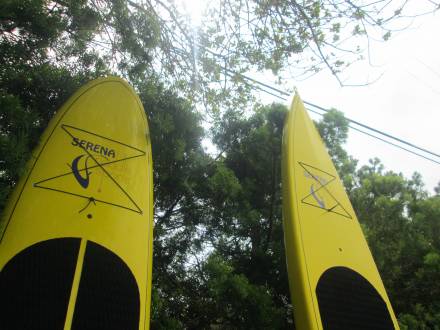 Have your full fleet of Serena Paddle Boards with your same graphics, colors and designs on all your different models and Serena Boards.
Get ready for your season with a complete line of Serena SUPs all cutomized for you.
Have a specific Serena SUP for every type of paddling you... Read More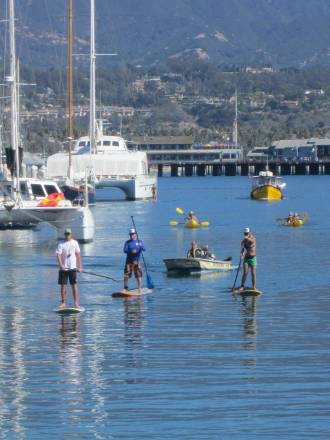 what a great way to enjoy the day...
spend your time enjoying the sun, water and your sup...
go out on one today.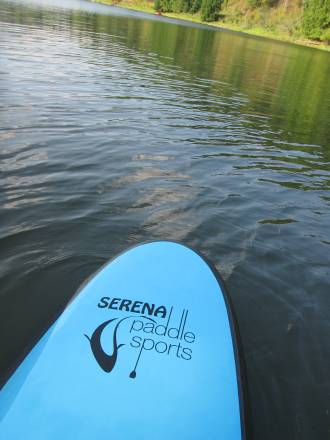 get on your paddle board and enjoy each day...
here are some snapshots of a serena sup owner enjoying the day on a peaceful, beautiful lake...