December 2016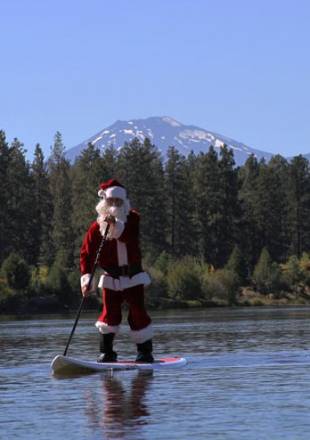 enjoy the holidays with friends, family and fun...
go out and celebrate the season in a happy and enjoyable way...
enjoy and celebrate on your sup today!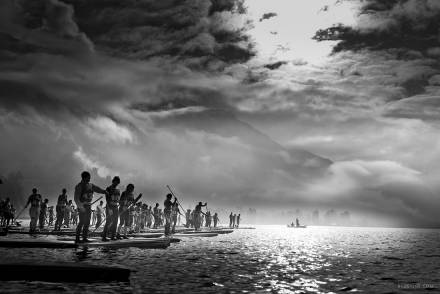 look forward into the unknown and all challenges the new day brings...
all can be accomplished with the right mind, body and accessories...
accomplish your goals and embrace the new year on a sup!
contact serena to get your won sup today!