December 2017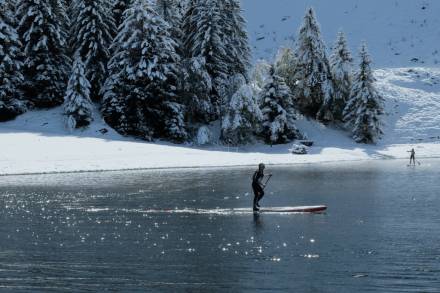 embrace winter as it approaches and enjoy its beauty...
there are many wonderful way to have fun in the outdoors during the winter, and on a sup as well...
go out and have fun in a winter wonderland and on your sup!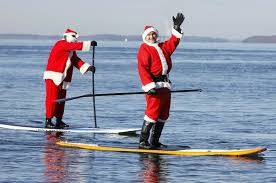 enjoy the holidays with your family and friends...enjoy them on a sup!
santa was having fun out on the water and you should too!
start the new year off right, with fun & exercise on a sup!